Health thru Chiropractic












Can Chiropractic Care Help You ?
Select Topic: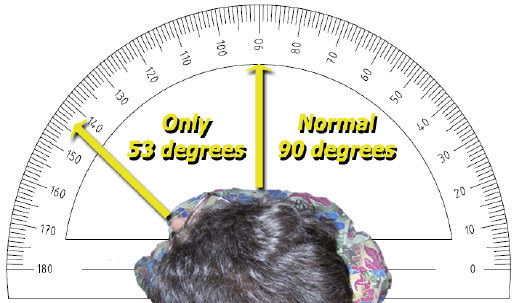 Do you have trouble turning your head fully left or right?
If you find any or all of these problems to be true you certainly may benefit from chiropractic care. We would love to be able to serve you and show you the benefits of our care.
Please phone for an appointment today
817-275-3442